I had already explained the history of the most expensive bracelet watch history in this article. No, this news leaves however is nothing new in itself, since Patek has accustomed us to Romer records constantly. The truly amazing Auction Only Watch 2015, held at the Hotel La Réserve Geneva was the price reached another steel watch, in this case a diver, and a historical brand, but not flashy or considered blue chip. the Tudor Heritage Black Bay oNE reached a record figure of CHF375.000, or what is the same 347,100 €.
Tudor Heritage Black Bay vs. Tudor Heritage Black Bay ONE
When the new piece came out, the media frenzy that arose among collectors and fans of watchmaking did not remember even the most veteran of the roost. Moreover, we commented that we could not remember a piece that had received only good reviews. It would be something like "came at the right time right place".
Well, the clock Only Watch was presented very shortly before, could not tell if only two months.And the truth is that a very similar clock that you can buy at any dealer Tudor. As you can see in the dynamic image is practically traced two pieces sharing mechanisms and materials. Basically just change the dial, bezel and details of the system for attaching the armis with respect to the housing. Ah! and clear the number of units produced: 1 vs.enésima.
If only you change the sphere Why has paid so much?
That is the big question. With the same money, we buy we could have Voutilainen GMT , fantastic Vacheron Constantin Metier d'Arts Mécaniques and my beloved Laurent Ferrier Galet Square. And if we just € 25,000 than enough to spend a weekend in Geneva weeks in Arab sheik plan. Fixed that would stay with our face in the Leopard Bar at the Hotel Angleterre and the Java Club would be our second home. But we not despistemos us crazy night and Dom Perignon Vintage acting as water.
The only answer to this question is not entirely irrational in the Tudor brand but also her older sister Rolex -to those just tuning in Tudor and Rolex belong to the same foundation-. And it is that never in the history of any of the two brands had made a PIECE UNIQUE, or unique. And this in Rolex is like the non plus ultra, so much so that it is enough to pay for a single clock 125 times the retail price of one almost identical.
The blow
Unlike Patek which was acquired by phone, presumably by a UK buyer, this Tudor was acquired by a member of the saleroom well known in this world and was also the one who bought the most expensive watch ever. You want to know who he is? Click on the link.
* All proceeds from the auction Only Watch are aimed at research on degenerative diseases and in particular to combat Duchenne Muscular Dystrophy.
Gallery
Tudor Heritage Black Bay Dark Watch Hands-On
Source: www.ablogtowatch.com
Tudor Heritage Black Bay Steel And Gold
Source: www.fratellowatches.com
Tudor Heritage Black Bay Watch With In-House Movement …
Source: www.ablogtowatch.com
Hands-On Tudor Heritage Black Bay Chrono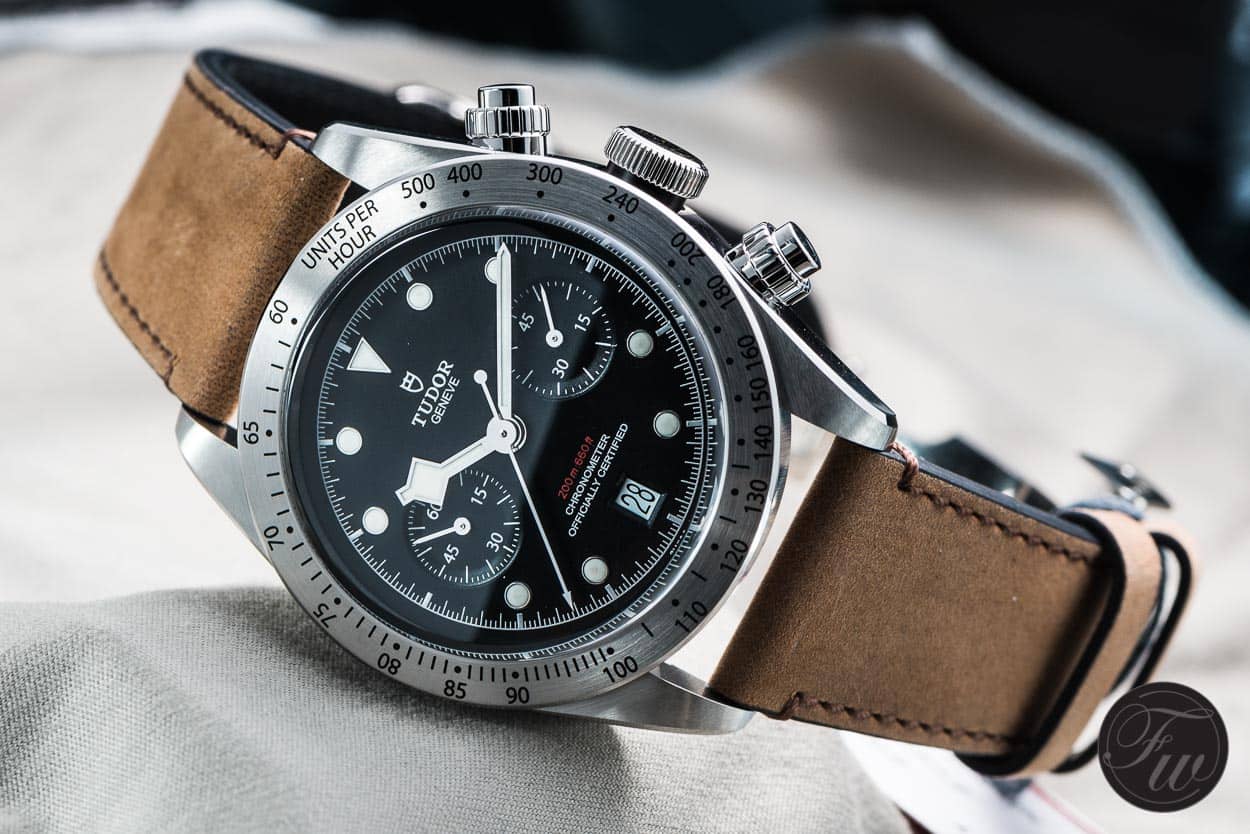 Source: www.fratellowatches.com
Tudor Heritage Black Bay Bronze 79250BM Watch Hands-On …
Source: www.ablogtowatch.com
Tudor Heritage Black Bay "Black"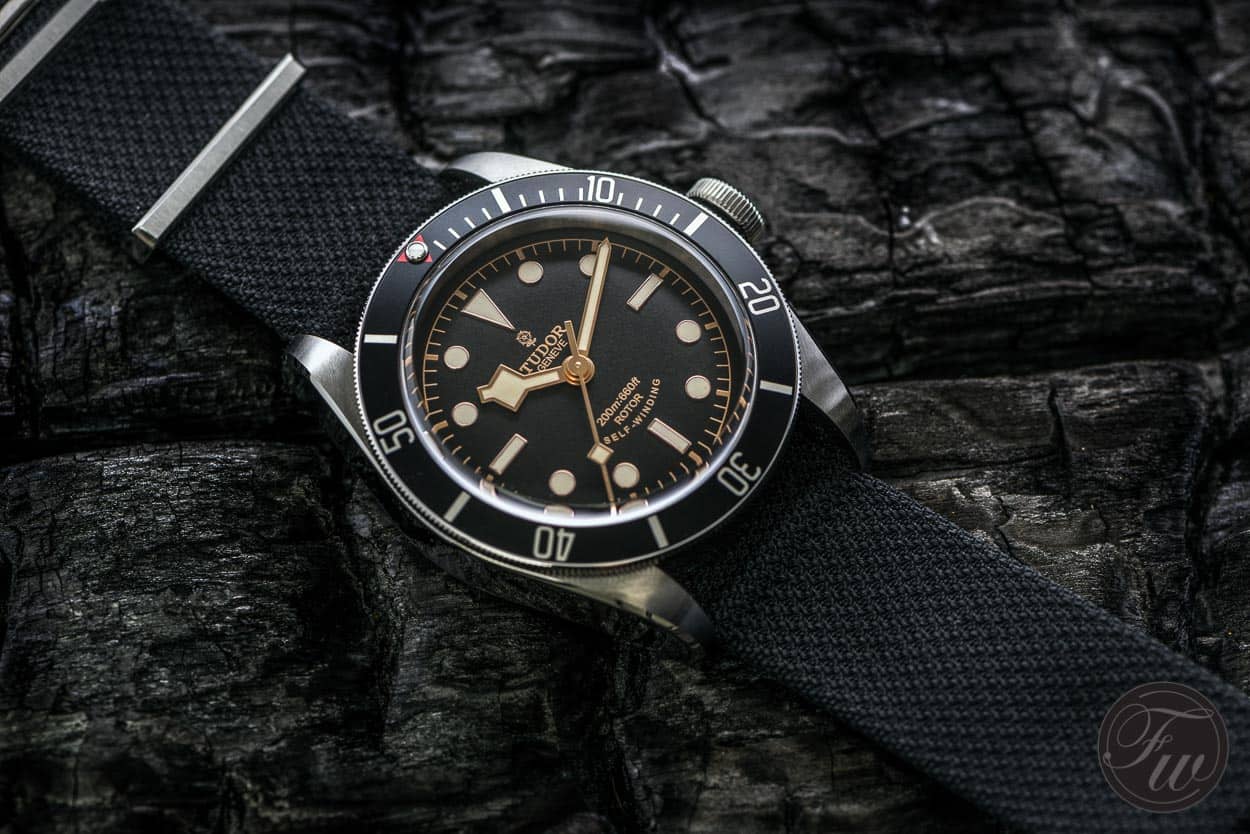 Source: www.fratellowatches.com
Tudor Heritage Black Bay 36 – The "baby" Black Bay
Source: www.horbiter.com
Tudor and its Heritage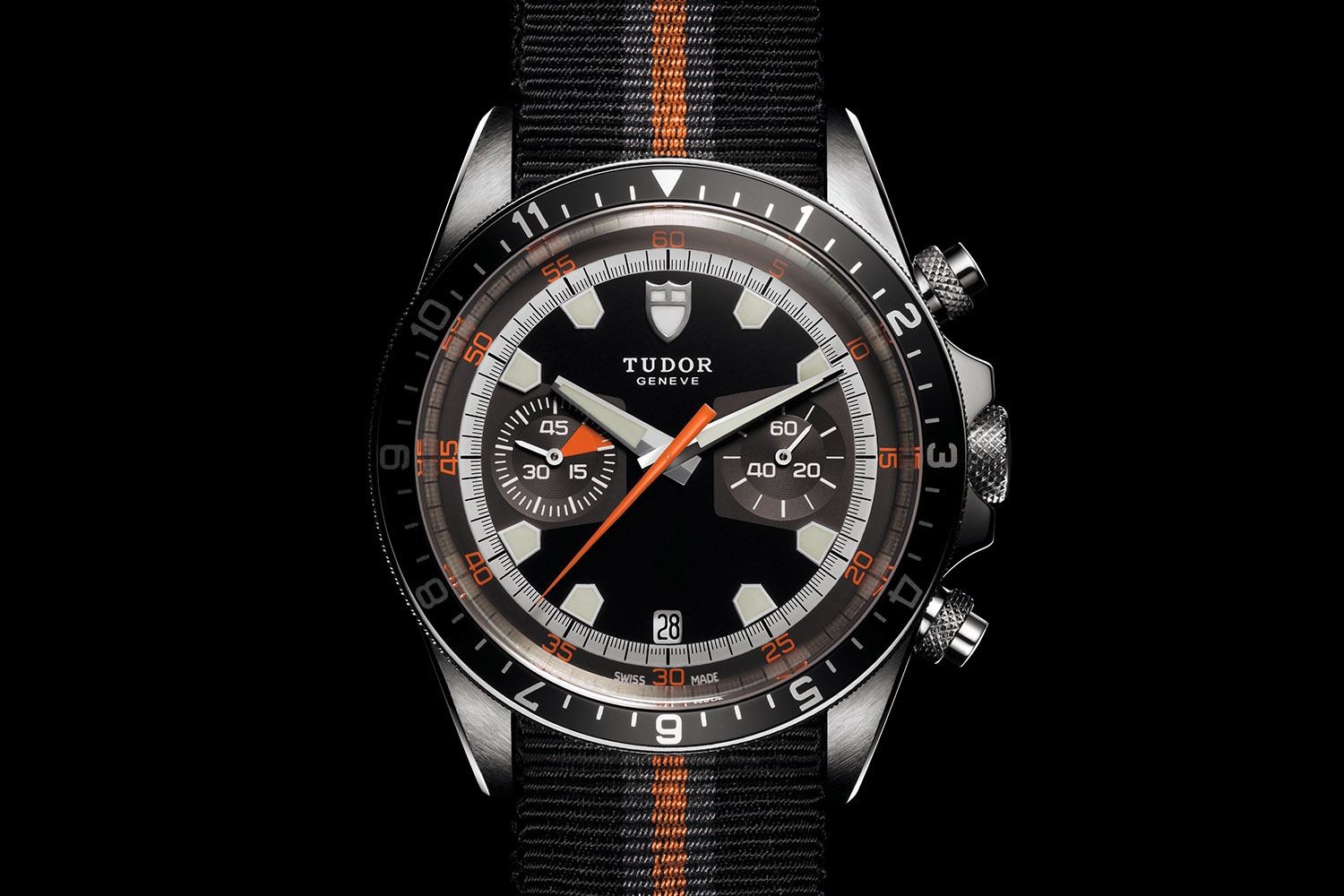 Source: monochrome-watches.com
What's new in the 2016 Tudor Heritage Black Bay 79230 with …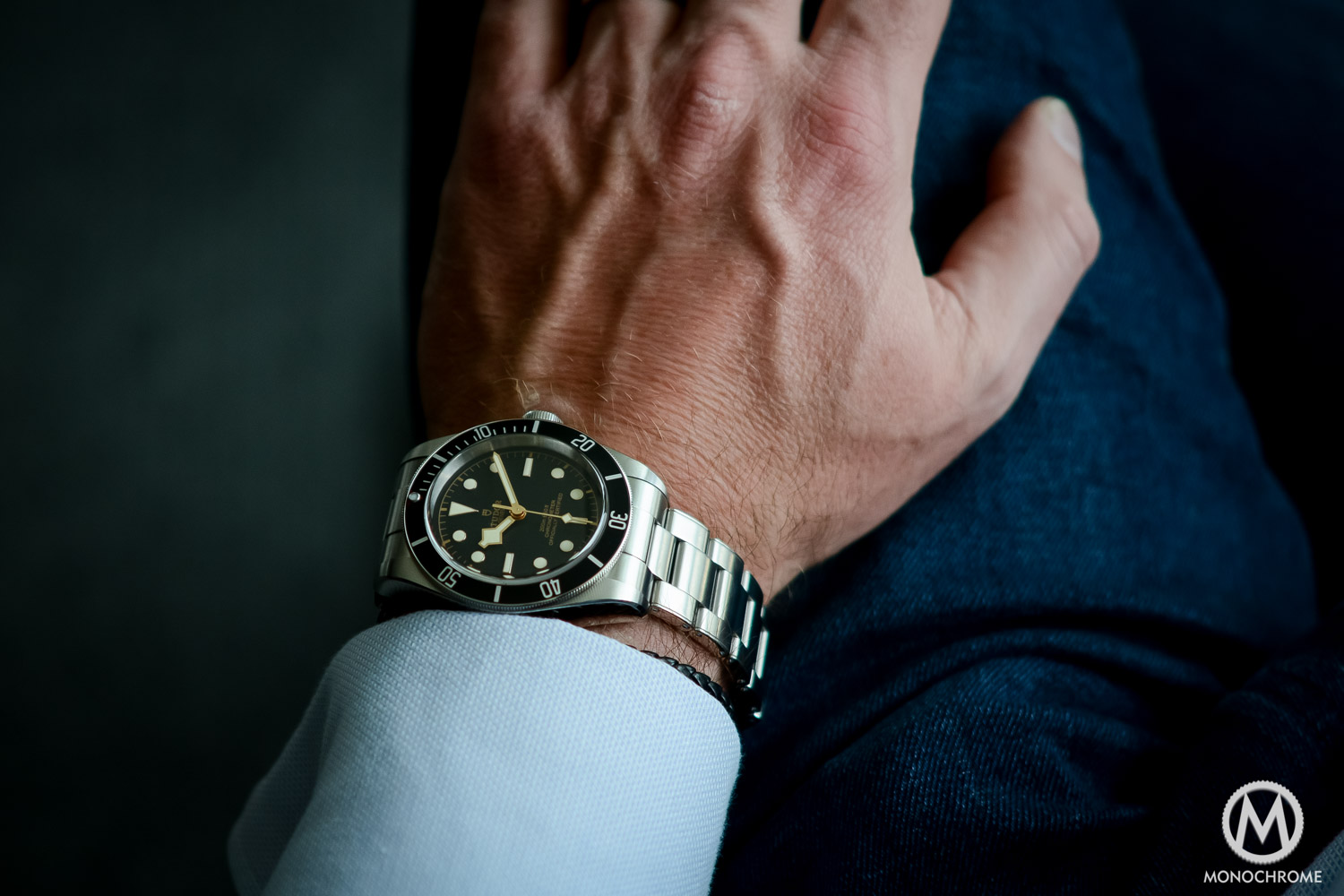 Source: monochrome-watches.com
Tudor Heritage Ranger Watch Review
Source: www.ablogtowatch.com
Tudor Ranger Review
Source: timelessluxwatches.com
[WTS] Tudor Black Bay 36 : Watchexchange
Source: www.reddit.com
David Beckham
Source: mamic.com.hr
Patek Philippe Nautilus vs. Audemars Piguet Royal Oak
Source: forums.watchuseek.com
Montre de plongée, tout savoir
Source: www.magmontres.fr
One-Of-A-Kind Tudor Heritage Black Bay To Be Part Of Only …
Source: www.ablogtowatch.com
Tudor Heritage Black Bay Dark In-depth Review: Got Any …
Source: timeandtidewatches.com
Only Watch 2017 – Tudor Black Bay Bronze One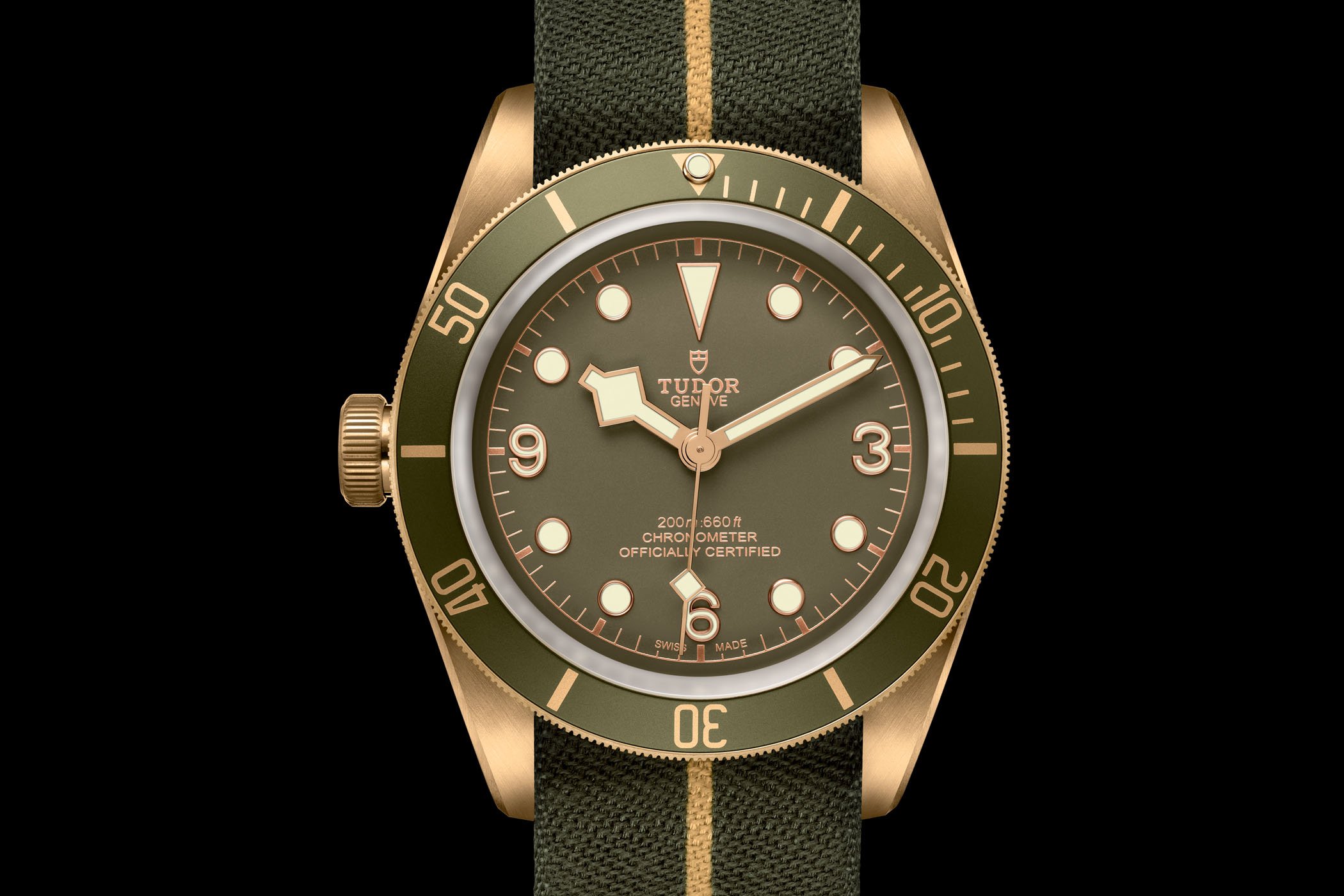 Source: monochrome-watches.com
79230DK | Black Bay | Tudor | Heritage | Dark
Source: www.horobox.com
Tudor Heritage Black Bay S&G In-depth Review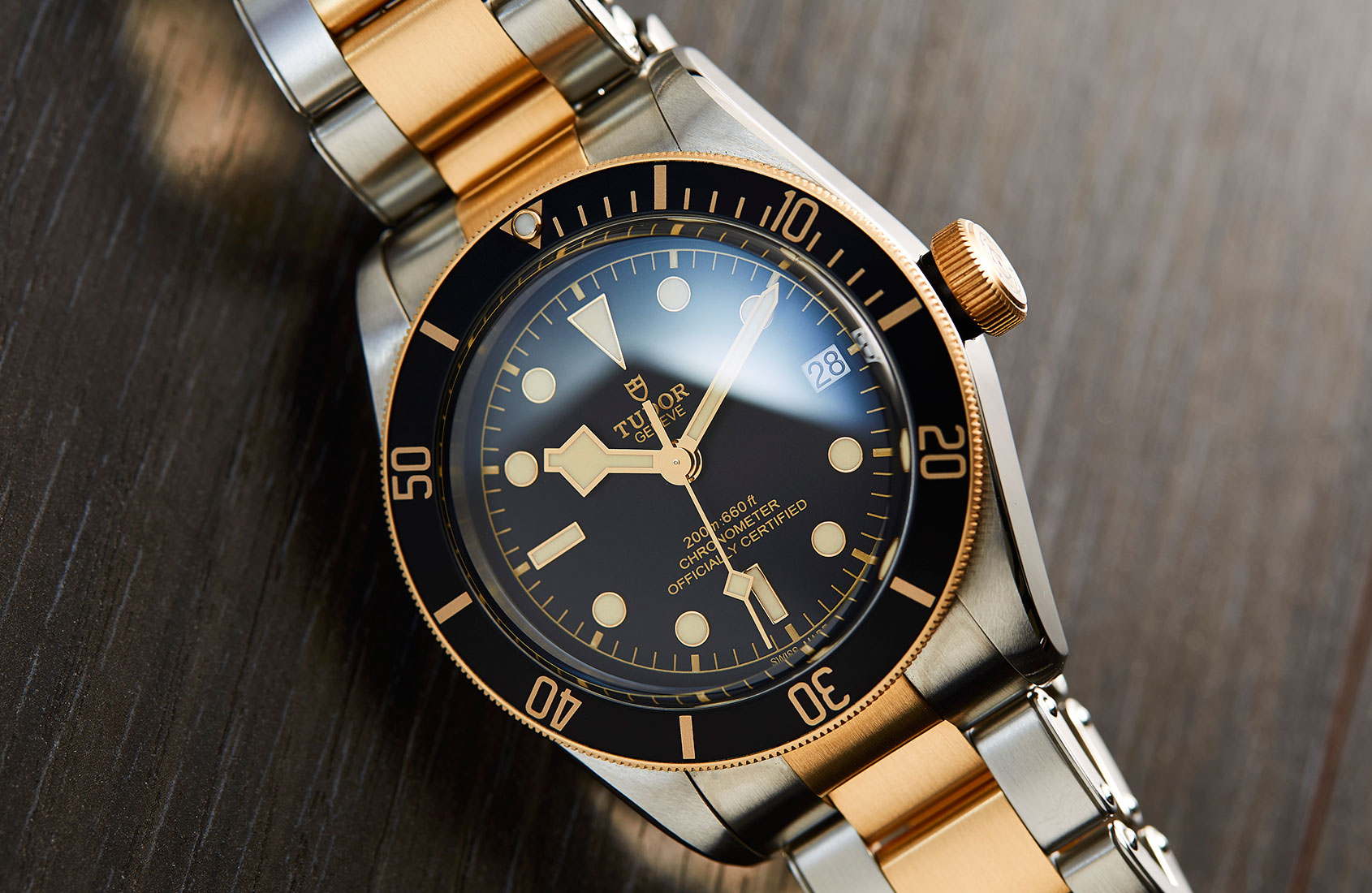 Source: timeandtidewatches.com