The main features
Mode "shows": useful data every day or prepare your exit
In "watch", ie outside of the navigation, the watch shows 4 types of display including, on the same screen, 2-3 information: a fixed main data and other information that can be scroll by pressing a button.
Date and time of day (sets), seconds, number of steps, charging indicator of the battery, sunrise and sunset, weather trend (variation in atmospheric pressure).
Altitude or atmospheric pressure (sets), temperature, sunrise and sunset, altitude or atmospheric pressure graph of pressure or altitude over the last 12 or 24 hours.
Compass
Progress report (number of steps and calories in the day, the average number of steps and graph the number of steps on 7 day and year).See below.
touch can alternate displays a button (a button to switch the screen and a button to scroll through data within a screen)
The Traverse offers alarm function (beep sound and / or vibration)
Data available in navigation mode or recording
The display screens can be programmed for each activity from the Movescount application. In addition to the above data (function shows), the watch can display the following data:
Distance traveled
speed, average speed, instantaneous speed, average pace
Altitude, vertical drop (uphill and downhill), vertical speed
Temperature
sea ​​level pressure
Trace (traced the route traveled) and points of interest (POIs)
calories burned
Stopwatch
heart rate, average heart rate (not supplied with chest strap)
Navigation is simple, intuitive, although it should be early to take a little time to get used to the buttons and their function.
Registration and course Analysis: control your entire output
Traverse enables you to record the precise coordinates of your route directly into the watch and display the route on the screen, view all data and statistics recorded in real time, and in the end, transfer and analyze all this data on your PC or smartphone and even share your journey with the community.
When you start your business, a long press of a button to start recording. The watch lets you choose the activity of your choice if you have programmed a number (by default, it is the activity that hiking is used). The satellite search starts. Once found, you can tee off! It is possible to force the recording without waiting for the satellite search but for good accuracy, it is best to wait until the search is completed. To accelerate this step, we recommend that you regularly update your watch by connecting it to a PC.
Depending on the setting you have made, clickstream data is recorded every 1, 5 or 60 seconds. To output more than 10 hours, you should limit yourself to 5 or 60 seconds to save battery unless you have a portable battery for recharging your watch.
Gradually, as you progress on your route is displayed on the screen. So you can see your movements and can even use this route to retrace your steps (see the "minnows" later detailed). The scale of the watch adjusts to completely enter the path in the screen but you can also zoom around the track of your position.
At any time, you can access all the data and statistics recorded (distance traveled, speed, average speed, pace, average speed, altitude, climb rate, traveled vertical climbing and descending, atmospheric pressure, compass, weather trend, temperature , GPS position, number of steps, heart rate (by wearing a lap belt)).
During output, you can also start navigation (see below) on a saved route in your watch (or newspaper route downloaded from your PC or Suunto community) and thus follow this route. For example, suppose you élanciez on a mountain path which joined later recorded a career in your watch: you simply start navigation to display the new course and follow his trail. The watch then displays your current trace (dotted line) and that of course recorded a solid line. You just have to direct you to the new route and track on your watch.
Once your circuit, you simply connect your watch to your PC or smartphone to transfer data and analyze them. We'll see later in this article.
Indexed on SPORTSQNA.COM, the cool watch can also get automatically pause when you stop. A handy feature if you do not want to worry about stop recording during long breaks, the risk of forgetting to restart the …
Gallery
Suunto Traverse Amber Outdoor Watch With Gps
Source: www.autospost.com
Suunto SS023443000 Traverse Alpha Copper GPS GLONASS …
Source: www.dutyfreeislandshop.com
rugged military watches
Source: roselawnlutheran.org
Suunto Traverse Alpha vs. Garmin fenix 3 Side-by-Side
Source: www.doovi.com
Suunto Traverse Alpha Review
Source: www.youtube.com
Hands-on: Suunto's Spartan Sport Wrist HR watch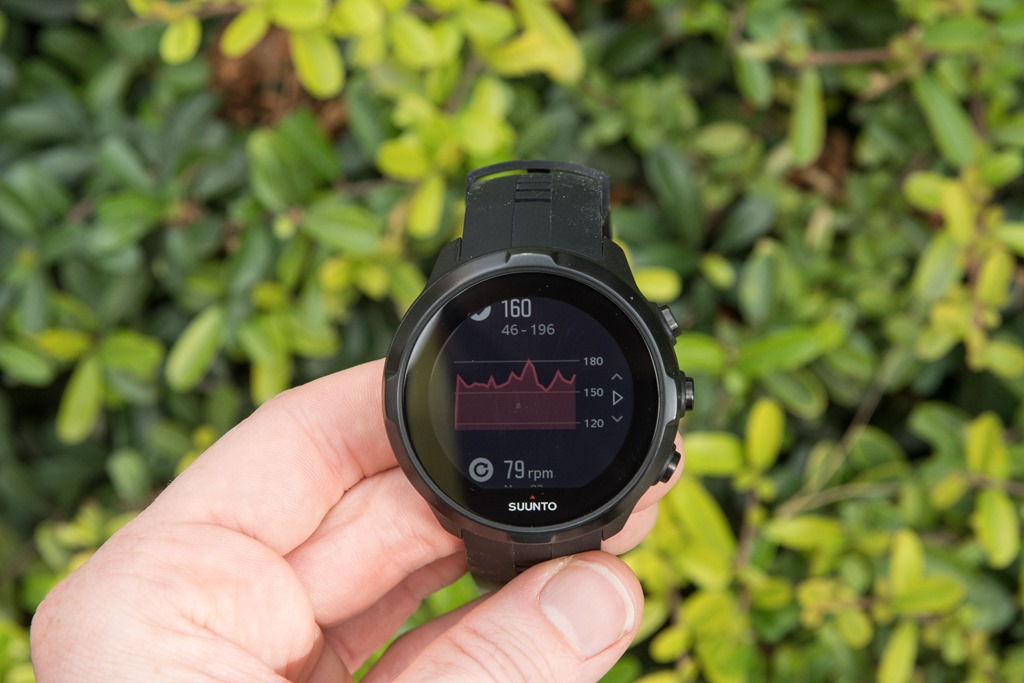 Source: www.dcrainmaker.com
The Best Watches for Hiking in 2017
Source: besthiking.net
Suunto Spartan Ultra
Source: www.doovi.com
Top 10 Best Hiking Watches Review of 2018
Source: www.travelsauro.com
60 Trout Tattoo Designs For Men
Source: nextluxury.com
60 Hourglass Tattoo Designs For Men
Source: nextluxury.com
60 Trout Tattoo Designs For Men
Source: nextluxury.com
60 Hourglass Tattoo Designs For Men
Source: nextluxury.com
60 Hourglass Tattoo Designs For Men
Source: nextluxury.com
50 Tent Tattoo Designs For Men
Source: nextluxury.com
60 Hourglass Tattoo Designs For Men
Source: nextluxury.com
Suunto Traverse GPS Watch Review
Source: outdoorsmagic.com
Suunto Traverse GPS Multifunction Watch at REI
Source: www.rei.com
Suunto Traverse GPS Watch
Source: backcountryskiingcanada.com
Wearable :: Fitness / GPS Watch :: Suunto :: Suunto …
Source: www.eglobalcentral.com