A lot of people think that watches exist just to see the time: this accessory can make a difference in the look if you know how to use it in your favor. A person who knows how to wear a watch, who knows how to combine it with clothes and other accessories, stands out and passes the image of being a person who knows his style and is quite sure of himself.
But would this accessory, which fits so well at work and at leisure, fit well into a more formal party? Be aware that yes! With so many models and styles appearing on the market, you'll always have one that will fit nicely with suits or even with party dresses. See you!
How do I know if my watch is suitable for use at parties?
In general, accessories for luxury parties or even for more formal parties will be more delicate and discreet. Using this logic, you can purchase more elegant and sophisticated models, such as those made with gold bracelets, that have a more elaborate design, but are not less discreet. Men should also follow this line, always opting for watches with more classic style, especially those of gold or silver bracelet.
It is always important to remember that these occasions lack colorful or sporty watches, such as models made of plastic, because they convey a more detached and excessively jovial image, which does not suit these occasions.
How to combine the watch with the other items of the look?
The use of watches at luxury parties is always an opportunity to train your ability to match the accessory with clothes and other elements that you want to use. If there is one rule that can be applied here, combine your watch with the whole production, or combine it with the details.
You see, if you wore a monochrome look that has, for example, the color black, wearing a watch of another color may give the impression that it is "over" in your production. In that case, it is best to wear a black watch to keep the idea of ​​discretion. But if you're wearing accessories in a more eye-catching color, such as a yellow shoe or even a gold-colored handbag, the safest thing is for the watch to match the card you've chosen, but with a focus on details. In this case, choose a gold watch to compose the look.
How do I know if I'll look good with a particular watch?
A look must always be harmonious to be appropriate. And as you begin to understand what you need to do to harmonize clothes and accessories, it's getting easier and faster to choose what to wear .
In the case of the watch, the idea is that it matches the pieces you are wearing and that is appropriate to the occasion and your style . One tip we can give is with regard to size. If you, male or female, have short stature, the ideal is not to wear such a watch, the kind that attracts a lot of attention. On the other hand, a taller person does not look good with a too small watch.
With the right combination, the watches may be the missing detail to make your look even more incredible for that fancy party. How about betting on this style?
Gallery
Where do you buy high quality Breitling replica watches …
Source: www.quora.com
Liu Jo:Women's Clothes, Bags and Shoes
Source: www.liujo.com
Luxury watches to start off your collection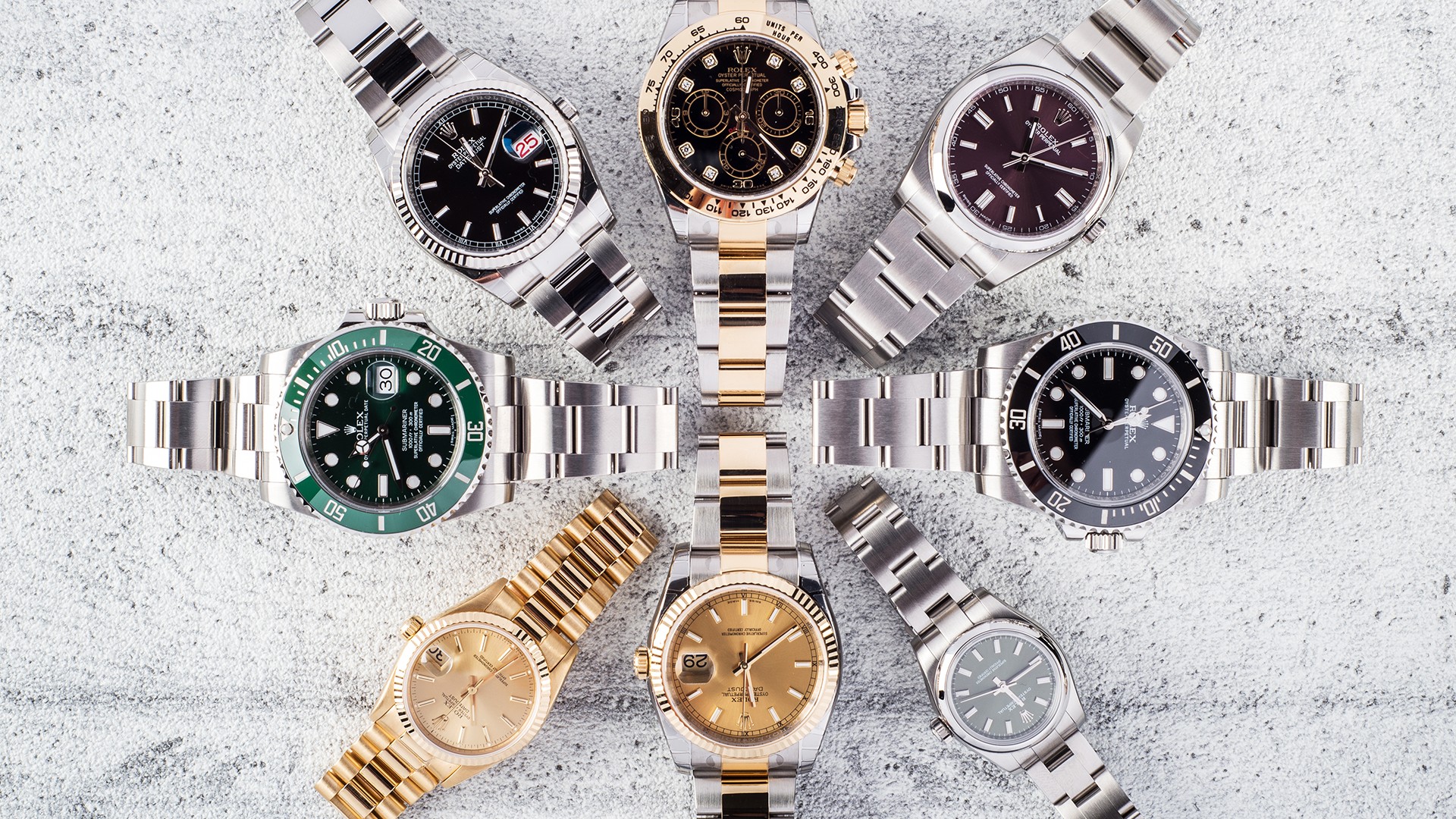 Source: www.squaremile.com
Sell your watch Alpharetta ga
Source: timelessluxury.com
Luxury watches to start off your collection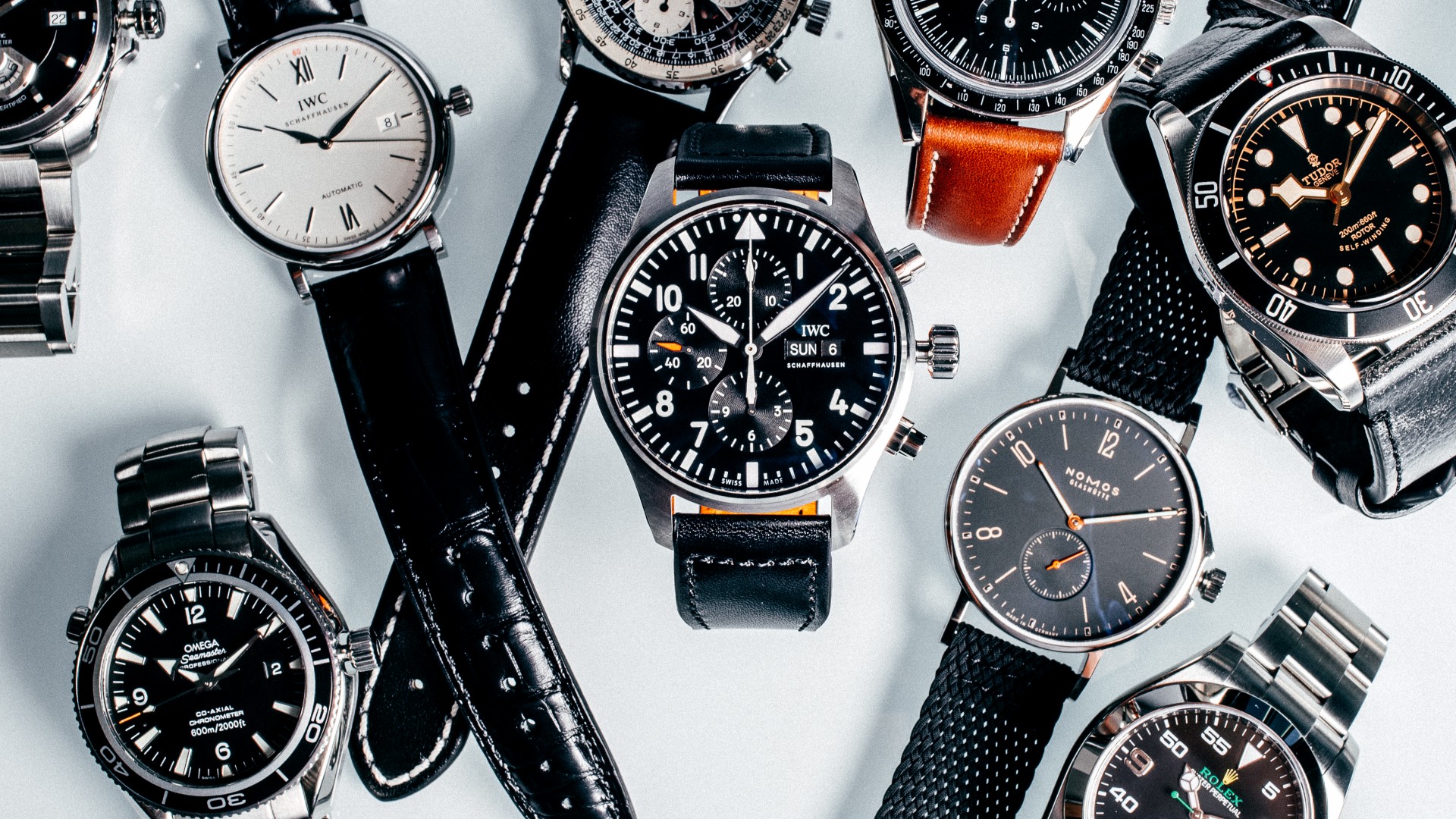 Source: www.squaremile.com
Use your watch collection for a jewelry equity loan …
Source: www.diamondbanc.com
2015 Luxury Brand Wrist Watch Golden Blue Quartz Watch for …
Source: www.aliexpress.com
Korean Fashion Mens Gold Luxury Wrist Watches Party Club …
Source: www.hikoreanfashion.com
Fashion Luxury Women Watches Ladies Wrist Watches High …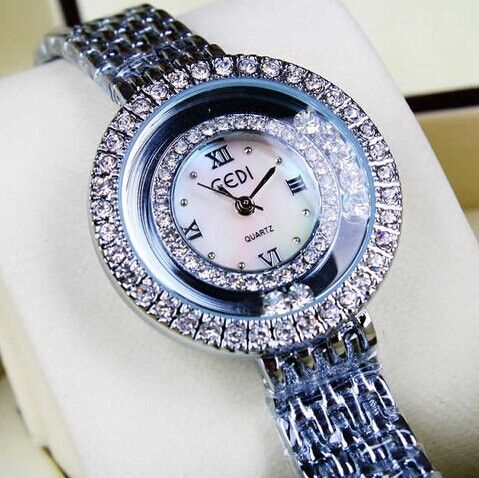 Source: www.dhgate.com
The Sims 4 Luxury Party Stuff Overview
Source: www.youtube.com
HOW TO DETAILS YOUR LUXURY WRIST WATCH
Source: www.myattmobile.com
2016 Luxury Brand Womens Wrist Watch Gold Quartz Watch …
Source: www.aliexpress.com
How to Care for Your Luxury Watch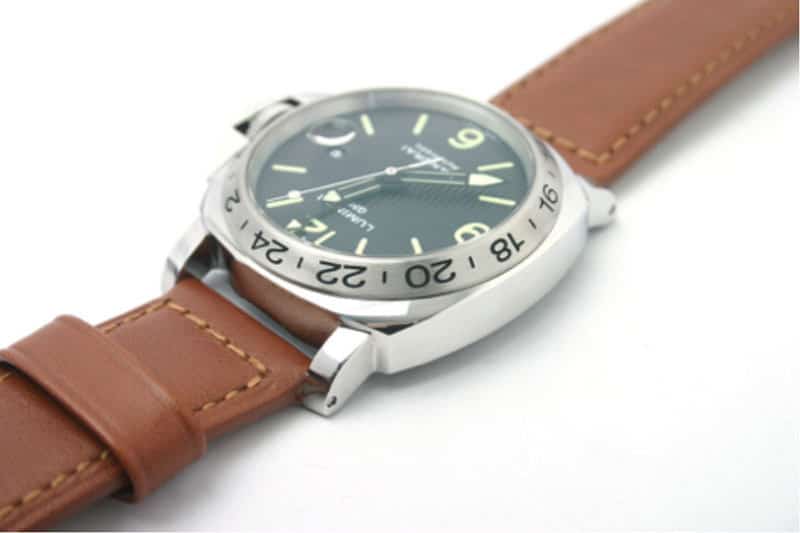 Source: luxuryactivist.com
Why a Used Rolex Daytona Should Be Your Next Watch
Source: www.mensjournal.com
top brand mens watches
Source: www.burrillandco.com
Luxury Watches for Women
Source: www.harpersbazaar.com
Luxury Sapphire Crystal Men's Automatic Watch – Balmer & Kalt
Source: balmerkalt.com
Visit @vodrich for luxury wristwear that won't break the …
Source: www.pinterest.com
Latest Luxury Party Watches 2016
Source: stylishgirlsclub.com
The Sims 4: Luxury Party || Overview + Giveaway
Source: www.youtube.com