Run music without getting lost with the watch Tom Tom Runner 3!
After its successful Runner 2 (or Spark) in late 2015, Tom Tom has released this month its latest model, the watch Tom Tom GPS Runner 3. In addition to the functions already available on the Spark as mp3 music wireless and without smartphone, this watch incorporates the route followed and help download the courses. One can thus set off to discover the land was never lost and always music!

Tom Tom Runner 3: a multi-sport watch with mp3 player and route tracking
route tracking and compass
End of 2015, Tom Tom Tom Tom out the Runner 2 or Spark, his other trade name, watch incorporating an mp3 player with wireless transmission to a headset or bluetooth headset. A revolution in the world of sports watches since you can listen to music (up to 500 titles!) Freely, without carrying an extra device (smartphone or mp3 player). We had it tested and were very pleased ( read the review of the Tom Tom Runner 2 ).
The latest model, the TomTom Runner Cardio 3 + music, incorporates a new useful feature: the route followed. Your route is displayed in real time in the form of a trace on the screen. You can explore new paths and retrace your steps along the recorded track, or download a course to follow later on your watch. One can thus load up to 15 routes. The watch also has a digital compass to find their way.
Thus, unlike the Runner 2 rather dedicated to running, the Runner 3 also opens the practice of hiking. The trace is certainly simplistic, no waypoints or direction indication, but it returns to its starting point.
All functions of the Runner Runner 2 of 3
Also found on the Runner 3 all other features of Runner 2: cardio readable wrist tracker activity (measuring the number of steps, distance, calories burned, sleep quality), water resistant to 40 meters. It is multisport, including indoor sports (carpets, gym). The triathlon function is still not proposed. There is also the "ghost rider" feature that allows to train against yourself on a saved route.
Design: still light, thin and comfortable to wear
The bracelet is the same, flexible and interchangeable. Tom Tom simply offers new colors. The watch is essentially proposed in green and gray, perhaps indicating that this model is more dedicated to hiking compared. The Runner 3 does not replace Runner 2. It is proposed as a complementary model, more complete.
The watch remains light, nicely designed, comfortable to wear and fine. An advantage that is not found on all watches, in particular those dedicated to hiking, often thicker.
New Enhancements and features
Tom Tom has also improved some features. The Spark 3 provides a function dedicated to split. The split , or work intervals, allows rapid progress, develop endurance, etc.
Regarding the hardware, the Runner 3 includes a new GPS chip for improved reception.
Optional Bluetooth headsets
TomTom now offers optional Bluetooth ear (available at 50 € with the watch). This initiative is probably due to many problems reported by users such as cuts its related loss of bluetooth signal during sports activity. The bluetooth transmission is what consumes the most energy. To increase battery life, Tom Tom preferred to optimize the signal strength by programming it to the useful minimum. A rather smart decision but that only works if the headset carrying the bluetooth receiver is located on the side of the hand wearing the watch. Depending on the brand, the receiver sensitivity and where you wear the watch, the result was pretty random.
With the proposed helmet, everything suggests that these worries should disappear. TomTom also offers an integrated remote control (volume and playback). The helmet is designed to stay in place well. It resists water (perspiration and rain) and its autonomy is 6 hours 75% of the volume. It can be connected to two devices: the watch and a smartphone for example to listen to music and answer calls.
The Runner 3 is compatible with many models of headphones or Bluetooth headsets. The ideal is to do a test before you jump into buying such a helmet. Check the recommendations of Tom Tom .
Tom Tom Runner Features 3
The Runner 3 incorporates the features of Runner 2 with the course route tracking feature and improvements.
Route tracking in real time transfer path on your watch back to the starting point, track
Integrated Bluetooth MP3 Player: store and play up to 500 music tracks (3 GB) wireless and smartphone.
Integrated heart rate with optical scanning wrist: no need to chest belt!
GPS Tracking: time, distance, pace, speed, GPS track
Multisport mode: jogging / running, walking, cycling, swimming, treadmill, gym, indoor cycling
Activity monitoring (activity tracker) 24h / 24, 7/7: heart rate, number of steps, calories burned, duration of activity, assessment of sleep time)
Cardio zone training: 5 zones allowing you to optimize your sports training or weight loss
Interval training: schedule your sessions for faster progress
Training room (gym, treadmill): follow your performance
Vocal coach: a coach advises and motivates you!
Ghost Rider: select one of your previous performance and race against yourself
Setting targets:schedule your daily or weekly objectives (number of steps, distance, calories burned or duration of activity) and monitor your progress
Wireless syncto your smartphone or PC and share on social networks
Waterproof to 40 meters (5 ATM) in the rain or at the pool
QuickGPS: start your activtié without waiting through research and improved reception
Design :ultra-plat, bracelet interchangeable
Single button control: easy to use and friendly
Weight: 50 g
Battery life: up to 3 weeks followed by activity 11 hours in GPS mode and 9 hours in GPS mode + heart
Helmet Bluetooth wireless (optional): integrated remote control, resistant to sweat and water, maintaining absolute even during the most intensive training, 6h battery life to 75% of volume, possible coupling 2 devices (smartphone and shows by example)
Our opinion on the watch Tom Tom Runner 3
As the best sports watch manufacturers ranked by Hyperrestaurant, the Tom Tom offers a new watch that complements its range. After Runner 2 rather dedicated to running, the Runner 3 goes further by opening up the world of hiking. Its GPS track for exploring new paths without getting lost, returning to the starting point or to follow a preset route. This is in addition to those proposed by the Runner 2 (Bluetooth MP3 player, optical computer on the wrist, ghost rider, vocal coach, etc.).
The main interest of this watch, compared to other models dedicated to running or hiking, is to be thin, light and easy to use. A single button joystick type allows navigation through a simple and clear menu. As with the previous model we tested, it can be used without reading the manual so it is intuitive. Two presses of a button is enough to jump.
The cons-portion of these benefits and it offers limited features. Customization of the interface is reduced to a minimum. She multisports but does not offer the triathlon function. Its GPS navigation is minimalist: no waypoints, no indication of direction. Athletes looking for advanced functions and settings will be disappointed. This watch is more for those seeking an easy to use and handy tool.
Gallery
TomTom Runner 3 Cardio Music Large Heart Rate Monitor with …
Source: www.sweatband.com
TomTom Spark 3 Review: The Best GPS Watch with Music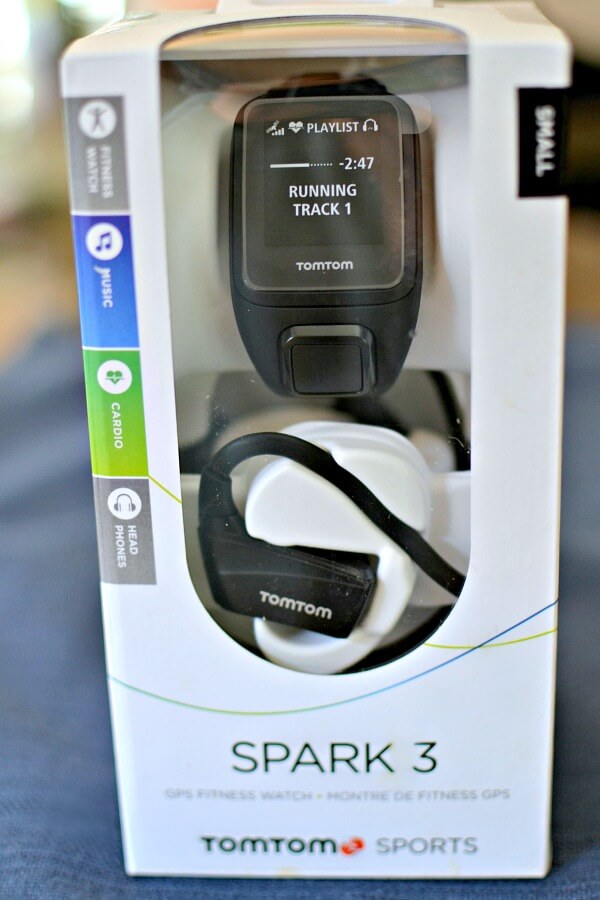 Source: www.peanutbutterrunner.com
GENUINE TomTom Spark 3 Runner 2 3 Golfer 2 Replacement …

Source: www.ebay.com
TomTom Runner 3 Cardio+Music
Source: www.activagps.com
TomTom Runner 3 Cardio + Music GPS-Sportuhr kaufen & Test …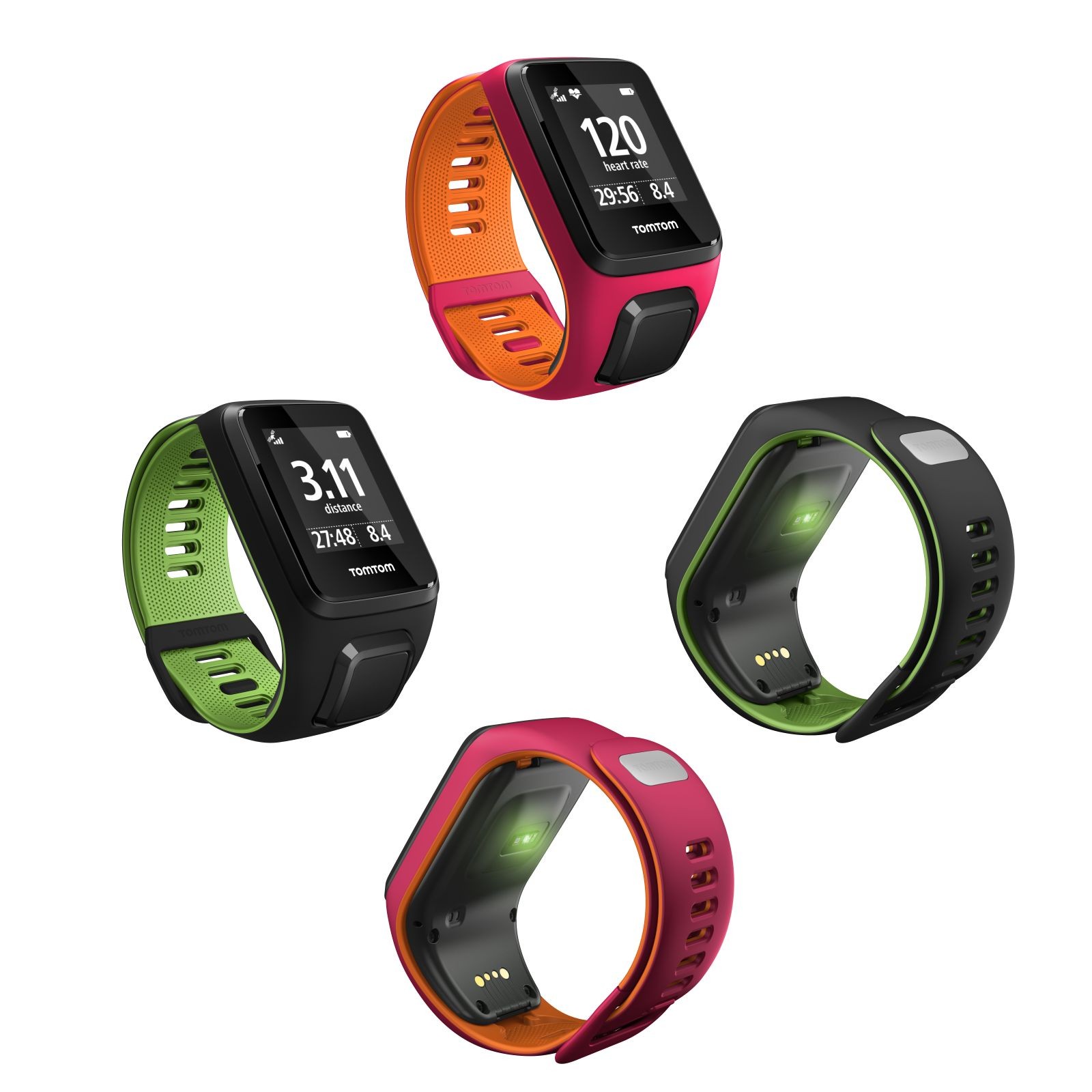 Source: www.sport-tiedje.de
Best Heart Rate Watch

Source: urbanwearables.technology
GENUINE TomTom Cardio Comfort Strap Band for Runner …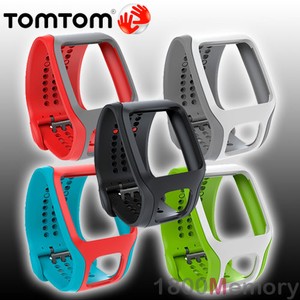 Source: www.ebay.com
TomTom Runner 3 Cardio + Music (ou Spark 3) : le test …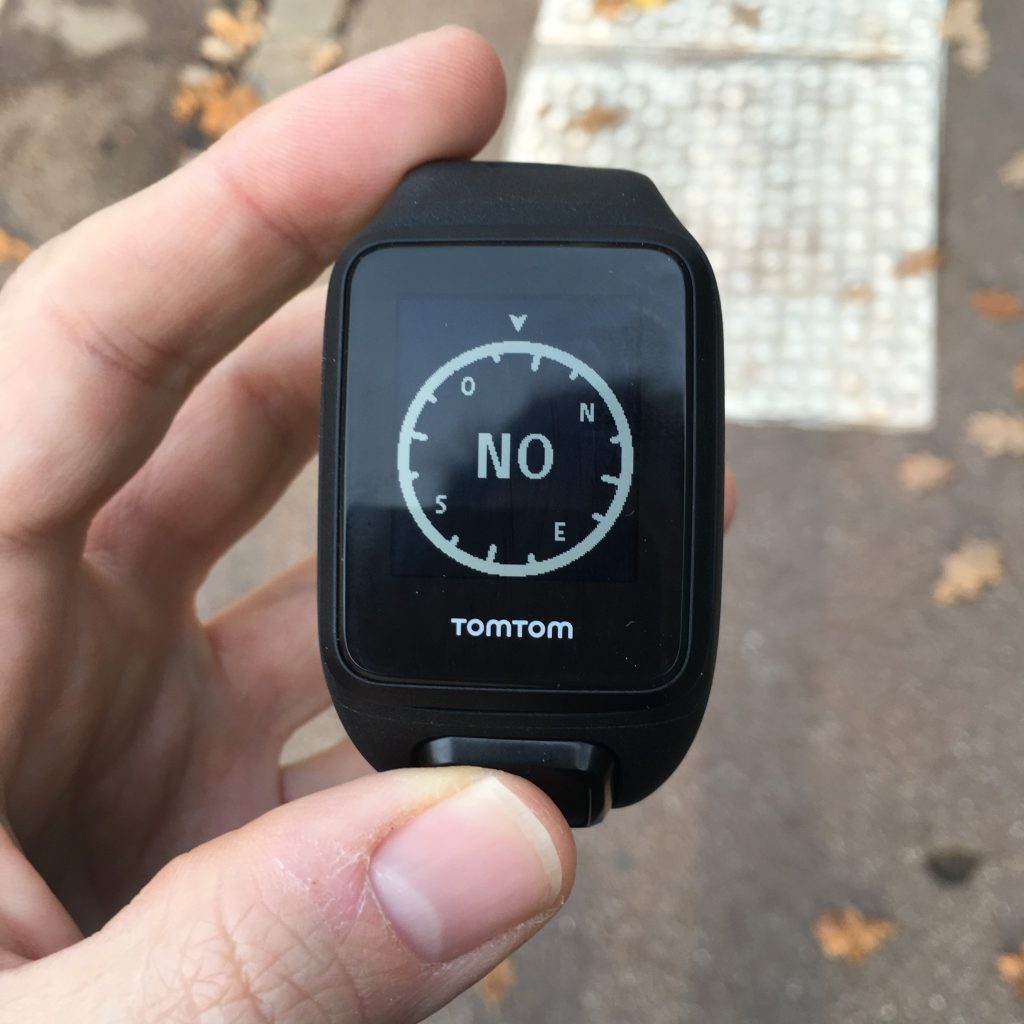 Source: trentejours.com
Confronto Fitbit Charge 2 vs. Tomtom Runner 3 Cardio + Music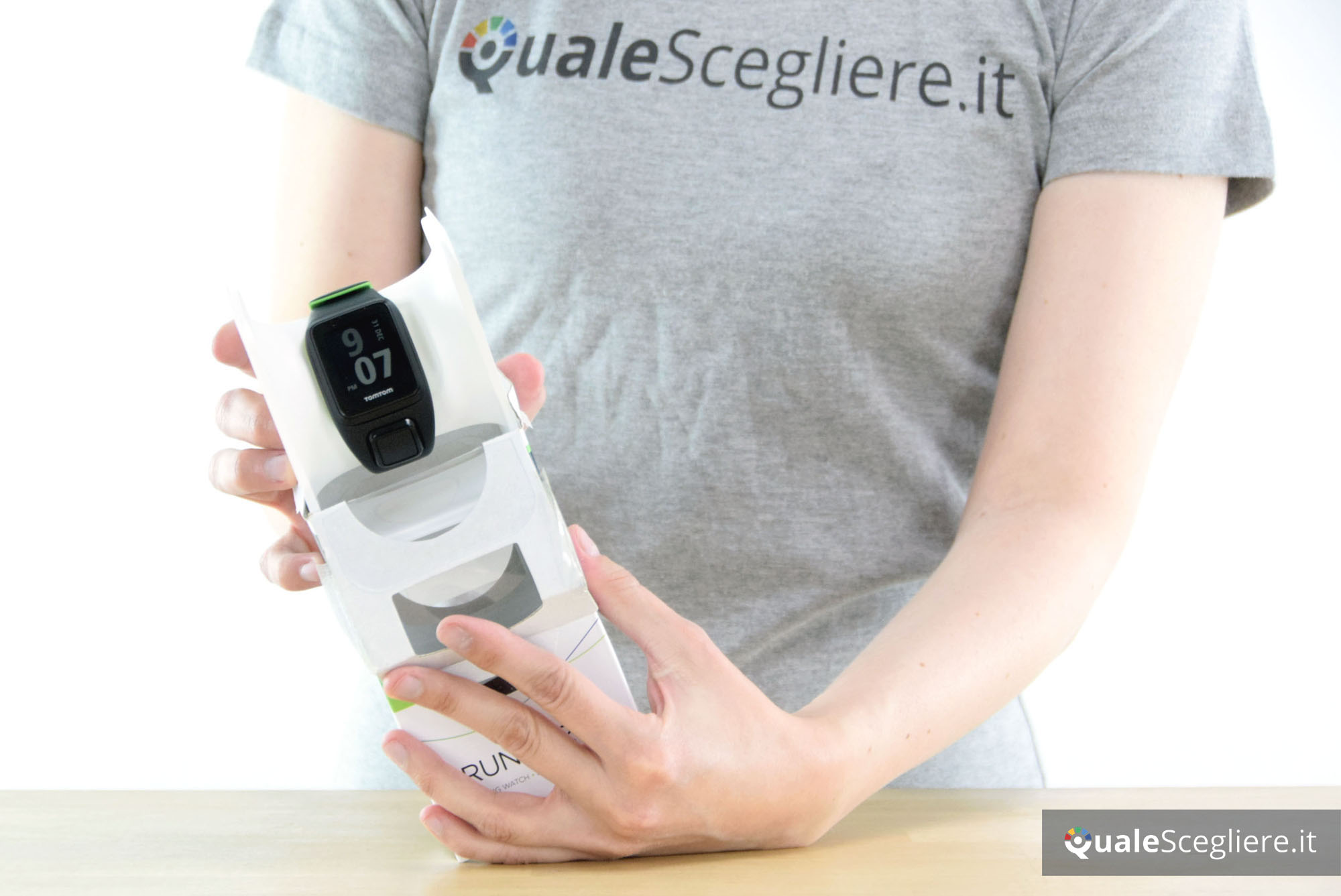 Source: www.qualescegliere.it
GENUINE TomTom Runner2 Replacement Strap Band Scuba Blue …

Source: www.ebay.co.uk
Montre gps cardio avec ceinture runner 2 music bracel …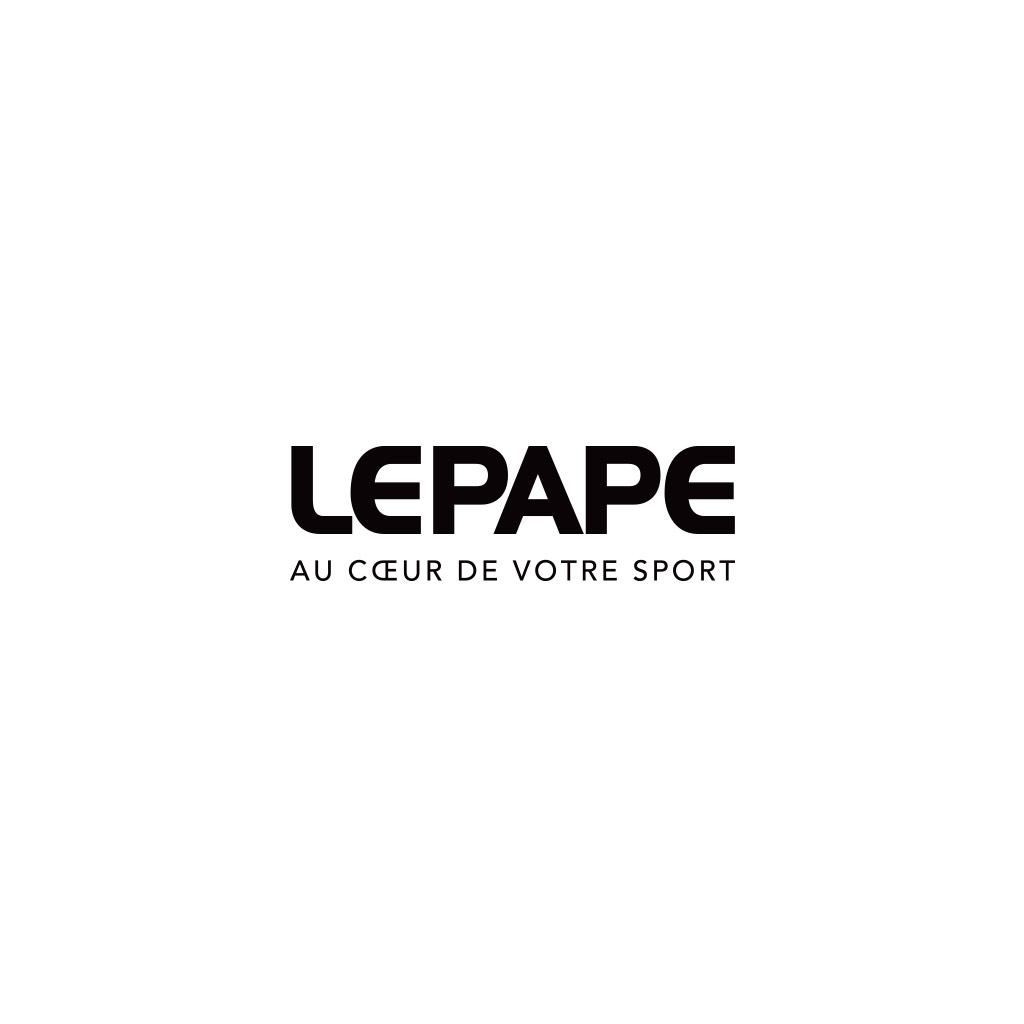 Source: www.lepape.com
montre tomtom runner 2 ou 3
Source: www.lepetitniddesophie.fr
Tomtom Spark 3 Cardio Large, Farbe:Schwarz
Source: www.real.de
Klub AN – TomTom Runner 2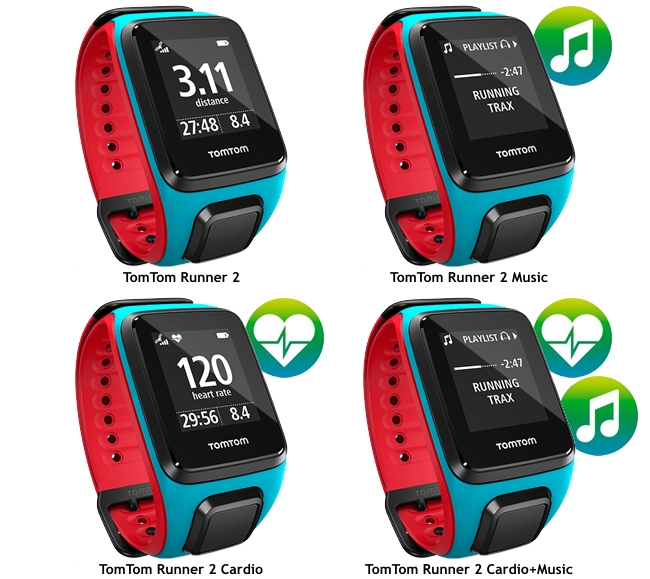 Source: www.aktywnynadgarstek.pl
TomTom Spark – Gráficas adicionales de pulso
Source: www.correrunamaraton.com
Vibration Cardio Fitness Machines Ebay
Source: www.autospost.com
POLAR Ceinture CardioFréquencemètre
Source: www.cdiscount.com
TomTom Runner 3 Music, GPS & Fitness Watch
Source: www.altonsports.co.uk
TomTom Runner 3 Cardio + Music vs Garmin 910XT
Source: www.youtube.com
Tomtom black [OFFERS October]
Source: www.clasf.co.za