FOLLI FOLLIE
When choosing a watch, the woman looks for a piece that reflects your personality, that of fashion and meets the needs of everyday life. And with the arrival of the summer we like to look clear, especially white belts watches, so you notice the morenito. And the clock is a very essential piece in our look.
He had already shown you a series of models and now we present other few proposals for this Summer.
Folli Follie He has designed a collection of ACE watches, a very feminine line of steel ball color pink gold combined with fashion rubber strap. A clock perfect for carrying every day by those people who love fashion, which pay attention to their appearance and the latest trends.
ESPRIT
ESPRIT Timewear exploits to the maximum its more youthful essence with its summer model: the Lucky Draw. Wide strap in pink, white or black leather, treated to present an attractive glazed effect, the piece is especially flattering for the more fashionistas dolls.
The box is made of steel and its very original design, plays with a double effect that lasts in the belt by means of two lateral stripes. It is decorated by small white crystals that are perfect to reflect the lights of the summer nights. The area is rectangular, with a bezel comprising striking crystals in pink color that will add a touch of elegant sophistication. A perfect piece to tempt fate in the exciting summer nights.
JUICY COUTURE
In the purest style Juicy Couture, the firm presents one of his most casual watches, the model ZJN. A bracelet of links of steel that holds the five charms that adorn the modern clock. Nice stamped with the initials of the firm, a heart with the logo engraving of romantic spirit, a key to close her wardrobe, a padlock for their secrets and the clock of the round dial in mother-of-Pearl with Victorian character that marks the hours.
A different and very original design. If you want to look different this watch is perfect.
LACOSTE
The model Chantaco, inspired in the famous golf course located in the Basque country, near Biarritz, is a simple watch, appropriate to wear for the day. Rectangular case and White Dial, with straps of leather in different colours and all very summer, so choose the better you match your look: are shades inspired by the iconic polo 12.12 that brand began: green, sky blue, pink and Red are completed with the choice of brown or black.
TOMMY HILFIGER
Tommy Hilfiger the model presented Christy, a clock very youthful and full of freshness. The bracelet of the watch is silver and stiff, striped in pink and Fuchsia tones that bring the sweet and sympathetic character piece. Its square dial, Arabic numerals is very simple but very clear.
This model is also available with the cuff with stripes in shades of green, black with logos and white with logo in black.
SWAROVSKI
Swarovski He returned to make clear his desire to explore the infinite possibilities of Crystal and this time adventure in the watch-making sector with a collection of five lines, which includes a total of forty five watches.
This particular pertenecece to the line clock Octea Sport, whose stainless steel case is faceted Swarovski crystals. A sports piece and chic to the metal strap or bracelet with a rubber adorned with six faceted crystals belt belt.
ESPRIT EDEN
The model Esprit Eden It is inspired by the natural paradises, a clock that is full of life, of rigid bracelet made in steel color gold, black or silver with engravings inspired by distant gardens. Simple and rounded lines, clean dial is oval, the same color as the rest of the clock.
An original, elegant and sophisticated model with which you will not go unnoticed. In addition, you can take them to weddings as a bracelet.
ESPRIT FULMINATING
And another model of the same firm this time more exotic and without doubt, for the most daring, commitment to wild prints featuring the female model It strikes. Attractive clock has two rectangular areas that bring a futuristic and urban design to complement this season. At the top shows hours in digital format and at the bottom the date, for all those who know what they want at all times.
The leather strap with Python in green print brings character to the clock giving it a chic and sexy love women who wear it. It is also available in black, gold, silver and rose gold color.
JUICY COUTURE
An extremely original piece is the model Agyness, of Juicy Couture, a funny, thought more flirty girls watch. The striking rigid cuff wrapped doll in a combination of Golden steel and white skin worthy of the most elaborate pieces.
A fun and unusual piece that brings a touch of cheekiness to any look.
PUMA TIME
A sporty watch is the PUMA Time, the model Storm of Agitation,three watches with a fresh green, pink or mauve fabric strap. Its square case features LCD display and an original sphere that does not lose detail. Also available with red, black or white color strap.
Follow
Gallery
Mario Balotelli and Fanny Neguesha enjoy some retail …
Source: www.dailymail.co.uk
The Top Five Rated Hotels in Martha's Vineyard
Source: moneyinc.com
London Vintage and Retro Posters
Source: www.ltmuseumshop.co.uk
How Did Celebrities Party in the Hamptons This Summer?
Source: hamptons-magazine.com
The fascinating phenomena of the Bangtan Boys
Source: www.esquireme.com
17 Best images about Sherine Abdelwahab on Pinterest …
Source: www.pinterest.com
Mary-Kate Olsen Wins at The Hampton Classic; Gabby Karan …
Source: hamptons-magazine.com
Residence in East Quogue by Robert A.M. Stern Architects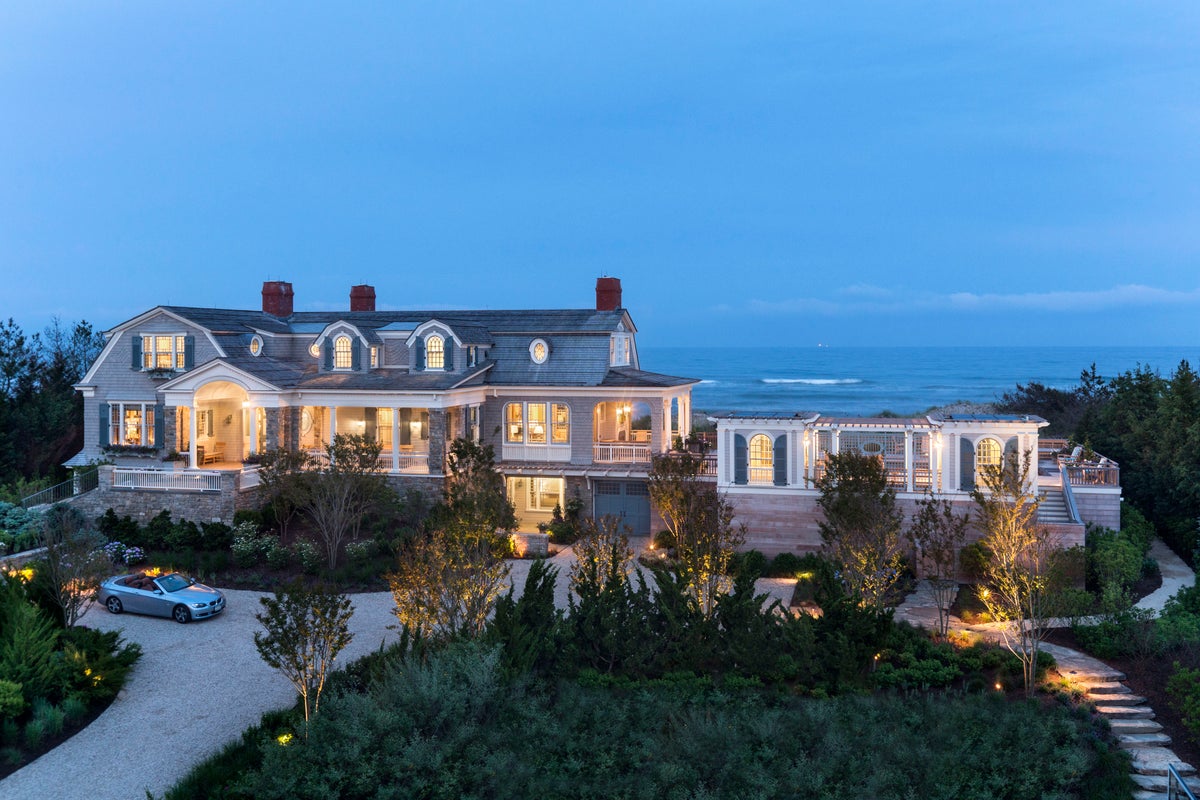 Source: www.1stdibs.com
SIMONE PÉRÈLE Summer 2015 Collection
Source: luxsure.com
Rossella Vanon
Source: www.rvanonphotography.com
Celebrity Smokers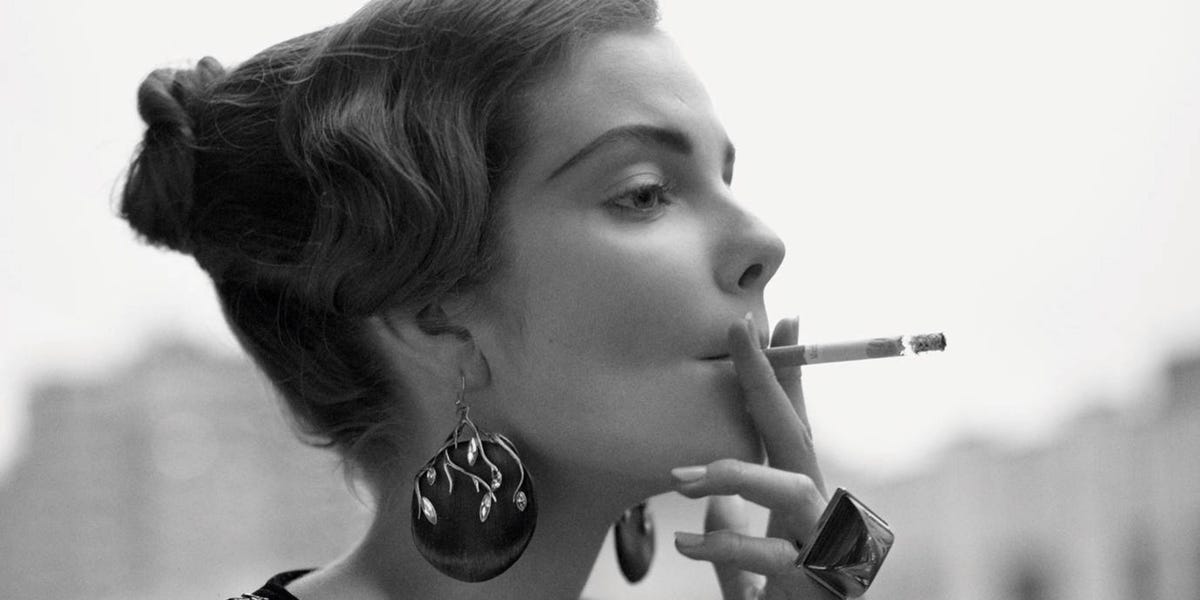 Source: www.townandcountrymag.com
This is Uncanny: Number-play in Stanley Kubrick's 'The …
Source: theibtaurisblog.com
Always a Pleasure: Krug Champagne Tour
Source: www.luxury-insider.com
Neil B Helyard
Source: www.1stdibs.com
POP CULTURE PORSCHE Bad Boys, Great Porsche
Source: www.6speedonline.com
A. Manalad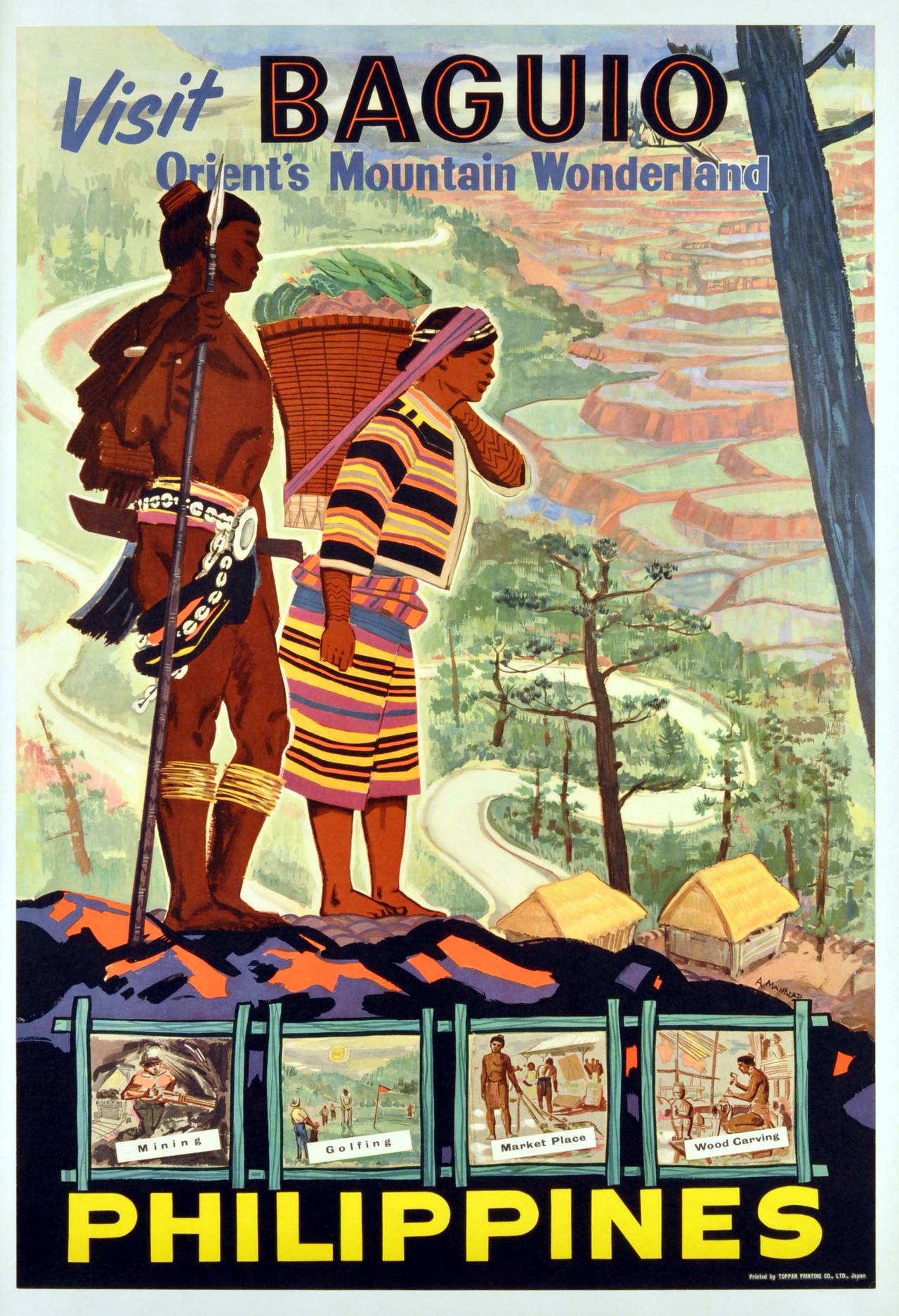 Source: www.1stdibs.com
PAM 721 – The origins – Vintage Panerai and other iconic …
Source: perezcope.com
The house that is EIGHT homes in one: The incredible …
Source: www.dailymail.co.uk
East End Summer Home by Thad Hayes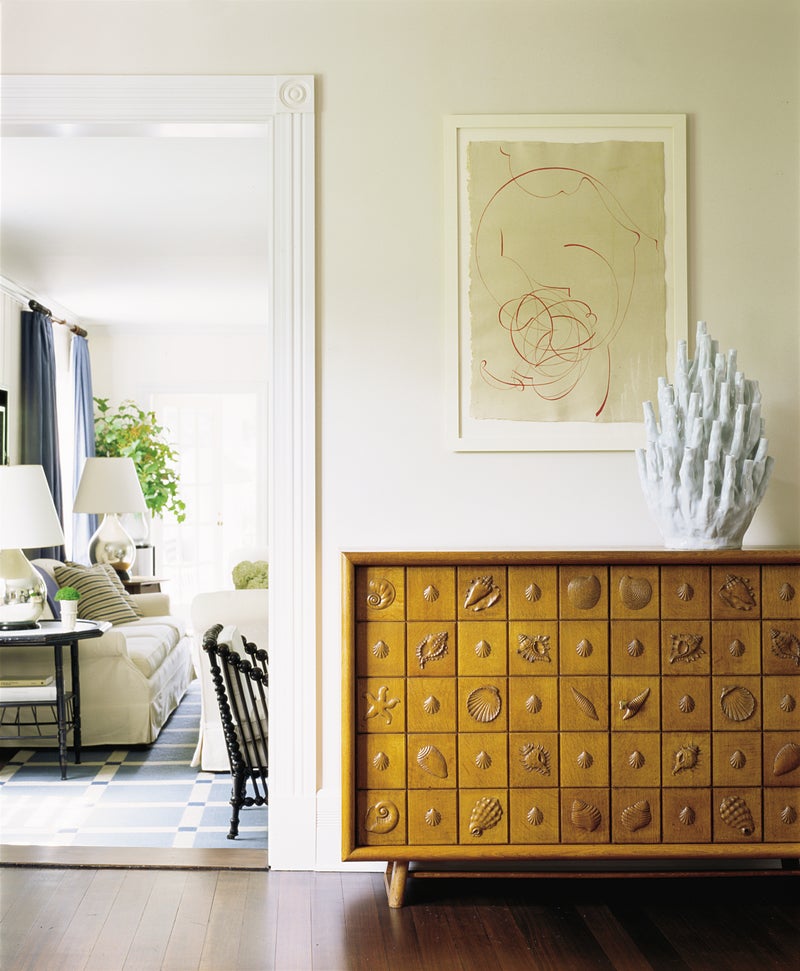 Source: www.1stdibs.com
04_INSPIRATION_12W317&12W700_222_0001 1
Source: luxsure.com