The mythical Atari It has traversed by all kinds of problems that led it to file for bankruptcy in 2013, since then has been to commercialize and license many of their games on mobile platforms. And if they do not remember it, the company re-emerged last year announcing that they would return as device manufacturers for the Internet of things, something which we have known nothing else.
Today have a new resurrection, although not as many expect it, since they have partnered with Gameband to the creation of a smartwatch for gamers, or at least that is what they promise, since this watch come with 20 classic games Atari, as well as the possibilities of a device of this type.
Gameband Atari Edition
For the manufacture of this watch, Gameband It has supported the Global Matter study, which has worked with Samsung, Google, Sonos and Logitech. It should be noted that you due to lack of funding, the company has decided to launch its smartwatch through a campaign on Kickstarter, where they believe that retro nostalgia may help to make this dream come true.
Gameband is available in two versions, the Atari Edition in red color, and the Terraria version, which would come with a mini exclusive game based on the original game. Both editions they would come with preloaded games as Asteroids, Pong, Breakout, Centipede, Crystal Castles and other 15 games.
In terms of specifications, Gameband also has the support of Qualcomm, who would provide its Snapdragon SoC Wear 2100. We would also have a 1.63 inch AMOLED touch screen, slot for microSD up to 256GB, which would make it possible to store documents, install new games, music, and even pictures and videos.
The rest of the specifications are complemented with a WiFi connection, Bluetooth 4.2, 400mAh battery, sensors of light, accelerometer, gyroscope, and port USB-C. The clock is powered by one modified version of Android 6.0.1, allowing you to use PixelFurnace, a program that will allow us to play from a PC by connecting the smartwatch, in addition to having access to an extensive library of classic games.
Of course also would have functions to link with a smartphone to to receive calls, messages, notifications, and compatibility with other applications, where one of the most attractive points would be the incorporation of Alexa as personal assistant. The campaign aims to raise $75,000, and a little less than 24 hours of its launch have already achieved more than 65,000 dollars. For those wishing to be with a Gameband and incidentally support the campaign, they will have to disburse $149 plus postage, with delivery scheduled for the month of September.
Gallery
This Wednesday: Rocky & Bullwinkle join Battlezone on XBLA
Source: www.engadget.com
battlestar-galactica-w
Source: geekjuicemedia.com
Atari's bringing back its Swordquest comics
Source: www.polygon.com
SM's 2013 Sales Thread
Source: atariage.com
Star Wars returns to the arcade with Star Wars Battle Pod …
Source: www.polygon.com
War Thunder Tier 3 German Arcade
Source: www.youtube.com
Atari 2600 VCS Star Wars – Return of the Jedi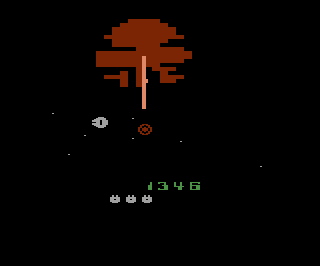 Source: www.atarimania.com
Return of the Jedi: Death Star Battle
Source: www.retroist.com
Star Wars: Battle Pod Let Me Kill Han Solo, Yet I Still …
Source: www.kotaku.co.uk
CGRundertow
Source: www.youtube.com
The arcade strikes back with Star Wars: Battle Pod
Source: www.cnet.com
Spanish Settlement in Texas
Source: slideplayer.com
Super Mario: Final Battle (Princess Rescue: Atari 2600 …
Source: www.youtube.com
gamewallpapers: Wolfenstein Video GAme Wallpaper
Source: topgamewallpapers.blogspot.com
Press The Buttons: Unofficial Donkey Kong Sequel Wants …
Source: www.pressthebuttons.com
Desert Strike
Source: en.wikipedia.org
25+ Best Memes About Japanese Culture
Source: me.me
Facebook Wants You To Watch Video Game Battles From The …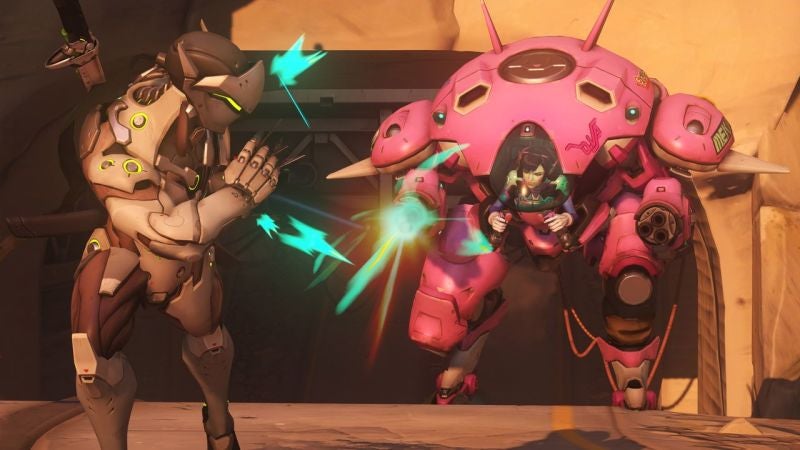 Source: www.gizmodo.com.au
JOE MADUREIRA's BATTLE CHASERS To Return As Comic Book …
Source: www.newsarama.com
Return of Jafar+1 – Final Boss
Source: www.youtube.com